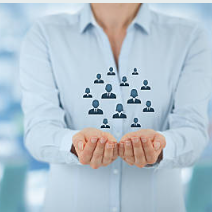 The Federal Employees' Group Life Insurance Program stands out among the four government-funded insurance programs for federal employees. The reason is that, unless they choose to do otherwise, some coverage is provided automatically when an employee is hired. Unlike health insurance, vision and dental insurance, and long-term care insurance, FEGLI coverage is "opt-out" rather than "opt-in."
You are automatically covered by Basic insurance if you did not decline FEGLI coverage when you joined the company. This non-medical group term life insurance includes "double indemnity," also known as "accidental death and dismemberment" insurance.
The sum of your basic pay rounded up to the next thousand dollars, plus $2,000, is the amount of your basic life insurance. Your retirement contributions are taken out of your basic pay. This amount changes when your base pay changes.
The type of injury you sustained would determine the kind of AD&D benefit you could receive. You would receive the total amount if you died or lost two or more body parts, such as a hand, foot, or eye. You would receive half of the total if you lost one part. The amount of money you receive from AD&D is determined by your age. You'll get double the basic life insurance if you're younger than 35. Every year after age 35, the multiplier decreases by one-tenth until it equals your Basic Insurance Amount or you are 45 or older.
You can choose from three additional benefits if you have basic life insurance. You must pay the total price if you sign up for any of them.
Option A – Standard Insurance
When FEGLI was first made available in 1954, the only two types of life insurance available to federal employees were Basic and Standard. Employees who wanted more coverage could purchase standard life insurance but had to pay for it themselves. Contributions from both the government and its employees were used to fund basic life insurance. Back then, $10,000 was much more than the average worker made in a year.
Yes, if you already have Basic life insurance, you can purchase an additional $10,000 in coverage. Although $10,000 only represents about one-ninth of the average federal employee's salary, it is still valid. This sum has remained constant for the past 70 years. Rates for young employees are relatively low, but they rise as you get older. You pay a set amount until you reach the age of 35. After the age of 35, the rates rise every five years.
Option B – Additional
Option B allows you to round a sum equal to one, two, three, four, or five times your annual Basic pay to the nearest $1,000.
Option C – Family
Option C allows you to cover your spouse and dependent children under the same policy. You can select up to five coverage multiples, each of which provides $5,000 to your spouse and $2,500 to each of your children. This is the same as Option B. Your age determines the cost per multiple.
Choosing a Beneficiary
When joining the government, you must complete a beneficiary designation form. You listed the people whose lives your life insurance would cover if you died. If you haven't already, you should double-check what you put there.
If you don't change this, the person(s) you choose today to receive the proceeds from your life insurance policy may not receive it when you die. What happens to your life insurance payout if you don't name a beneficiary?
Suppose you pass away without a spouse who survives you. In that case, the surviving half of your estate will be divided equally between your children. Your parents will also receive a half-share of your estate if either or both are still alive. Suppose neither of your parents is still alive. In that case, your state's intestacy laws will dictate how your estate is shared between your chosen executor or administrator and your surviving family members.
If you are divorcing, a court order may have determined what happens to your life insurance benefit.
You can check your Official Personnel File at your serving personnel office to see whom you've named as a beneficiary or beneficiaries (OPF). This way, you can ensure that the people who matter to you the most will receive a just distribution of your estate upon your passing.
Contact Information:
Email: [email protected]
Phone: 8889193252
Popular posts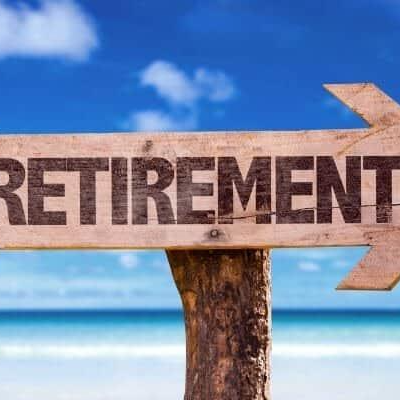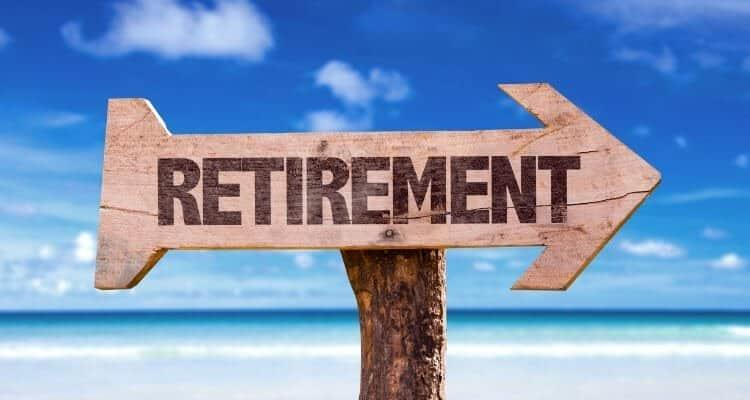 Working for and retiring...
Free Retirement Benefits Analysis
Federal Retirement benefits are complex. Not having all of the right answers can cost you thousands of dollars a year in lost retirement income. Don't risk going it alone. Request your complimentary benefit analysis today. Get more from your benefits.
I want more