Federal Employees
Retirement System (FERS)
Congress enacted FERS in 1986 to replace the CSRS due to the plan's initial high costs. Since 1987, FERS provides retirement benefits to new civilian federal employees. The retirement plan's structure provides you with three different benefits; Social Security, the FERS annuity, and the Thrift Savings Plan.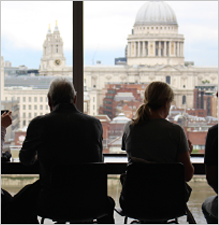 Making the Right TSP Decisions in Retirement 
Often, workers entering retirement think that they need to ...
Read more
Civil Service Retirement
System (CSRS)
Effective August 1st, 1920, the Civil Service Retirement System provides five benefit categories for eligible federal employees. The defined benefit system is contributory, meaning employees distribute the expense of their eventual retirement annuities. CSRS employees typically only pay Medicare tax, and employers match employee contributions.
Thrift Savings Plan (TSP)
The Thrift Savings Plan (TSP) is one of three retirement benefits offered to FERS employees. The tax-deferred savings and investment plan is similar to a traditional 401(k) plan, given the tax and savings advantages. A CSRS employee may add the TSP as a supplement to their CSRS benefits.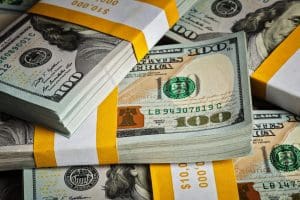 Is Being a TSP Millionaire an Achievable Goal?
It's no surprise that the Thrift Savings Plan (TSP) is so popular among f...
Read more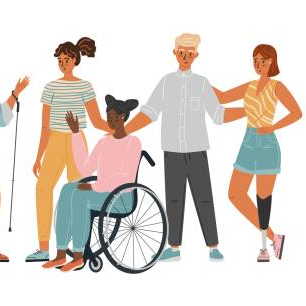 FERS OPM Medical Retirement: The True Reconsideration
A FERS disability retirement application must undergo a protracted, a...
Read more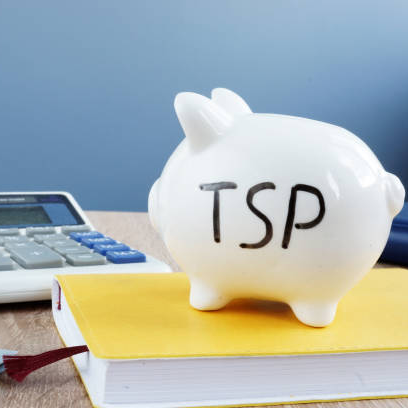 Do you know who your TSP account's beneficiary is?
You might know who is listed on your most recent form, TSP-3,...
Read more
Find the most credible, highest-rated
federal retirement advisors in your area.
Maximize Your Federal Retirement.