FERS
Making the Right TSP Decisions in Retirement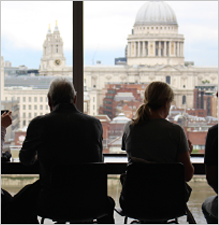 Often, workers entering retirement think that they need to act with their TSP, but this isn't always the case. In reality, you can leave the account active if you don't need an immediate TSP or cash. Previously, retirees had until April 1 either after retirement or age 70 ½ (whichever is later) to start taking monthly payments or withdraw the balance. Now, this isn't the case, due to adjustments made in 2019. Even after retirement and surpassing the age requirement, annuitants can keep their TSP accounts. 
Don't worry, those who seek more diverse investment opportunities can still move their TSP across to another service. For example, you might want an ETF, stock, mutual fund, or bonds. However, it's always best to speak with a financial professional for tailored advice. They will help you to understand the pros, cons, and impact on your financial health. 
Important Considerations 
Two popular reasons to keep your TSP account are: 
Low admin fees 

Earning potential 
With the former, experts say that the fees in private sector funds can almost double compared to what you pay with a TSP. Also, retirees who want to eliminate risk can choose the G Fund. With this Government Bond Fund, you don't have to worry about market fluctuations and losing money in retirement. Over the last ten years, the compounded historical yield for the G Fund is a little over 4.90%. With other funds, they carry market risks but generally also have a very good return.
Available for CSRS employees, the TSP has always offered great value when it comes to retirement income. Though the government doesn't match contributions, you can defer taxes on all earnings and contributions. Meanwhile, FERS employees enjoy the TSP alongside the FERS Basic Annuity and Social Security. The reason TSP is important for FERS employees is that it doesn't affect Social Security benefits and helps to calculate the FERS Basic Annuity (in a more attractive way than for CSRS annuities). 
Popular posts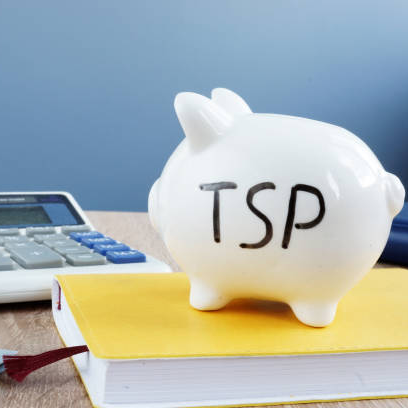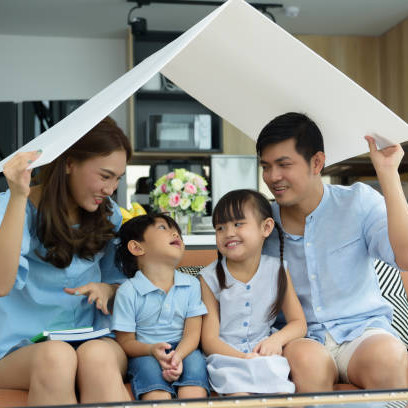 Free Retirement Benefits Analysis
Federal Retirement benefits are complex. Not having all of the right answers can cost you thousands of dollars a year in lost retirement income. Don't risk going it alone. Request your complimentary benefit analysis today. Get more from your benefits.
I want more