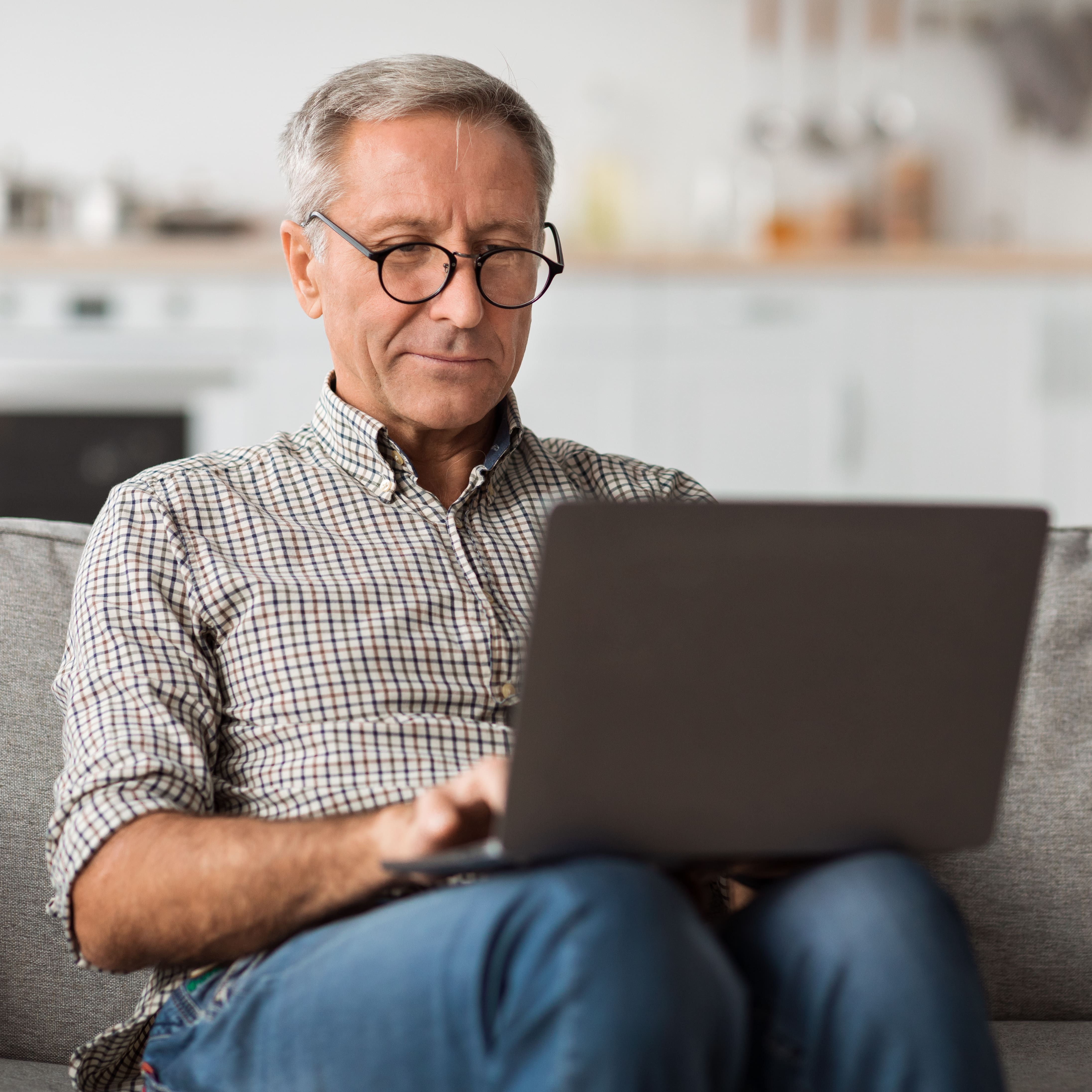 Even though it might seem like 2023 just started, it's always smart to plan ahead. There are a few Social Security decisions to make now, whether you are nearing retirement or still have years left in your employment. These measures won't take long, but they will help you have a more secure retirement.
1. Work out your full retirement age (FRA).
You can receive the maximum benefit amount calculated from your career earnings at FRA. People born in 1960 or later have a 67-year-old FRA. For people born before 1960, the FRA is 66, or 66 plus a specific number of months.
Social Security payments can begin at age 62, but until full retirement age, your monthly payout will be reduced by 8%. You can receive a monthly bonus on top of your regular benefit payment if you wait to start collecting until after your FRA (up to age 70).
Knowing your FRA will help you choose a more convenient claiming age. Using one's FRA as a guide, one can determine the optimal time to retire and begin collecting Social Security benefits.
2. Verify the amount of your projected benefit.
An estimate of your retirement benefit can be viewed even if you are still years away from retiring. You can accomplish this by logging into your MySocialSecurity account online and viewing your most recent statement. Your benefit amount will be estimated based on your actual salary history.
This sum is predicated on the fact that you'll be filing at your FRA. Your benefit amount may be reduced or increased depending on whether you begin receiving benefits immediately or wait. In addition, if you have a long time to go before retiring, the size of your benefit could shift to account for any increases or decreases in your salary.
3. Evaluate your financial reserves.
Knowing your estimated Social Security benefit amount can help determine how much of a financial foundation you can build for your retirement years. When you know how much you can anticipate receiving from Social Security, you can evaluate whether or not you have enough saved to cover the rest of your retirement expenses. You may need to boost your savings rate if you discover that your Social Security benefits will be lower than anticipated.
The time to start saving for retirement can be at any point in the future. Allowing yourself additional time to save may make it much easier to attain your goal if you discover that you will need to rely more heavily on your savings than you thought.
One should evaluate their progress toward their financial and retirement goals at the start of a new year. You may ensure future prosperity and peace of mind in 2023 by taking these three measures.
Contact Information:
Email: [email protected]
Phone: 8139269909
Bio:
For over 30-years Joe Carreno of The Retirement Advantage has been a Federal Employee Retirement System specialist (FERS) as well as a Florida Retirement System specialist (FRS) independent advocate. An affiliate of PSRE (Public Sector Retirement Educators), a Federal Contractor & Registered Vendor to the Federal Government, also an affiliate of TSP Withdrawal Consultants. We will help you understand your FERS & FRS Benefits, TSP & Florida D.R.O.P. withdrawal options in detail while recognizing & maximizing all concurrent alternatives available. Our primary goal is to guide you into retirement with no regrets; safe, predictable, stable, for life. We look forward to visiting with you.
Disclosure:
Not affiliated with the U.S. Federal Government, the State of Florida, or any government agency. The firm is not engaged in the practice of law or accounting. Always consult an attorney or tax professional regarding your specific legal or tax situation. Although we make great efforts to ensure the accuracy of the information contained herein we cannot guarantee all information is correct. Any comments regarding guarantees, safe and secure investments & guaranteed income streams or similar refer only to fixed insurance and annuity products. Fixed insurance and annuity product guarantees are subject to the claimsâ€paying ability of the issuing company. Annuities are long-term products of the insurance industry designed for retirement income. They contain some limitations, including possible withdrawal charges and a market value adjustment that could affect contract values. Annuities are not FDIC insured.
Popular posts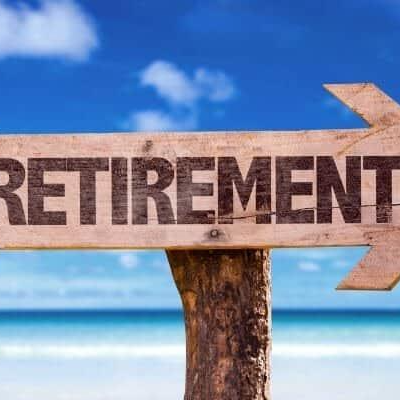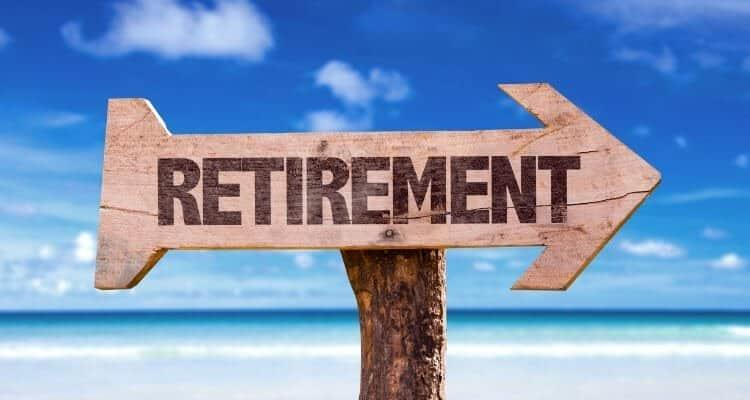 Working for and retiring...
Free Retirement Benefits Analysis
Federal Retirement benefits are complex. Not having all of the right answers can cost you thousands of dollars a year in lost retirement income. Don't risk going it alone. Request your complimentary benefit analysis today. Get more from your benefits.
I want more