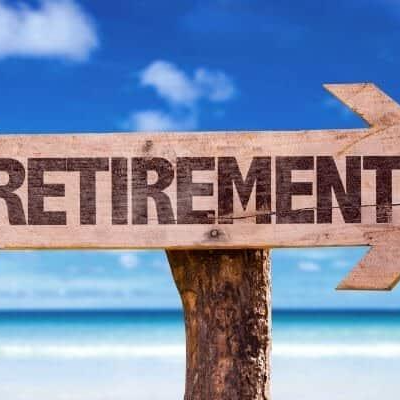 When purchasing life insurance, don't just pick an amount without first determining your needs. It might be greater—or lower—than a value that "looks about right."
Life insurance is often purchased for one of two reasons:
1. Income replacement: If your premature death may significantly decrease family income, your heirs may require additional cash flow. Insurance money, if carefully invested, can compensate for lost purchasing power. Insurance that provides such family protection might be crucial when you have minor children or dependents with special needs.
2. Estate liquidity: When you pass away, final expenses such as funeral bills and executor's fees might be steep. You may also leave an estate that is liable to taxation.
Liquidating assets to generate the required funds may not be desirable. As a result, you may opt to use life insurance earnings for such purposes.
You may not require life insurance if your death would cause little financial hardship and you have enough liquid assets to meet all last costs. Consider terminating your term life insurance policies. A cash value insurance might be swapped for a tax-free annuity to produce income while deferring the tax obligation.
If you decide to get life insurance, you can choose either more expensive cash-value policies or less expensive term insurance.
You'll need to make additional decisions if you decide to get term insurance. Some term insurance is "annual renewable term," which means you buy it for one year at a time. Every year, the price increases. You can browse for a better bargain if your insurer raises your premium too much. However, if your health deteriorates, you may not be able to get a better offer.
Alternatively, you can get "level-premium term" insurance, which locks in the same term rate for five, ten, or twenty years. Such insurance is more expensive at first than annual renewable term insurance, but you avoid the risk of high price spikes during that period. You'll have to complete another medical exam if you want to keep your term insurance after five, ten, or twenty years.
So, you face the risk of becoming uninsurable (or merely insurable at high premiums) due to a developed medical condition. However, if you believe you won't need much life insurance in 20 years, this may be a risk worth taking.
Contact Information:
Email: [email protected]
Phone: 8139269909
Bio:
For over 30-years Joe Carreno of The Retirement Advantage has been a Federal Employee Retirement System specialist (FERS) as well as a Florida Retirement System specialist (FRS) independent advocate. An affiliate of PSRE (Public Sector Retirement Educators), a Federal Contractor & Registered Vendor to the Federal Government, also an affiliate of TSP Withdrawal Consultants.
We will help you understand your FERS & FRS Benefits, TSP & Florida D.R.O.P. withdrawal options in detail while recognizing & maximizing all concurrent alternatives available.
Our primary goal is to guide you into retirement with no regrets; safe, predictable, stable, for life. We look forward to visiting with you.
Disclosure:
Not affiliated with the U.S. Federal Government, the State of Florida, or any government agency. The firm is not engaged in the practice of law or accounting. Always consult an attorney or tax professional regarding your specific legal or tax situation. Although we make great efforts to ensure the accuracy of the information contained herein we cannot guarantee all information is correct. Any comments regarding guarantees, safe and secure investments & guaranteed income streams or similar refer only to fixed insurance and annuity products. Fixed insurance and annuity product guarantees are subject to the claims‐paying ability of the issuing company. Annuities are long-term products of the insurance industry designed for retirement income. They contain some limitations, including possible withdrawal charges and a market value adjustment that could affect contract values. Annuities are not FDIC insured.
Popular posts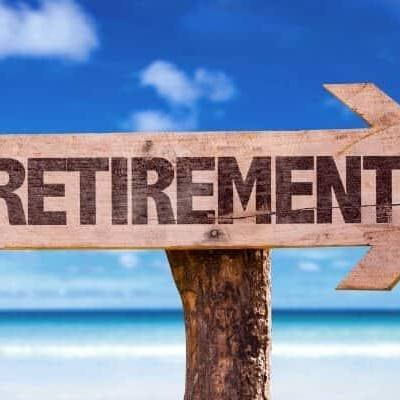 Applying for and getting...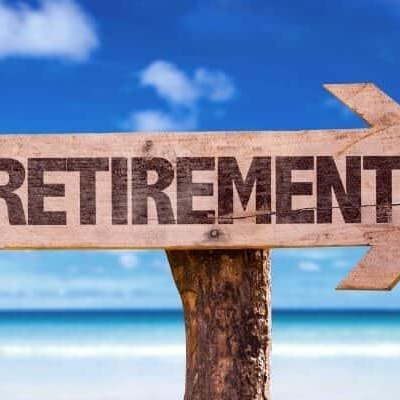 Although Social Security is...
Free Retirement Benefits Analysis
Federal Retirement benefits are complex. Not having all of the right answers can cost you thousands of dollars a year in lost retirement income. Don't risk going it alone. Request your complimentary benefit analysis today. Get more from your benefits.
I want more