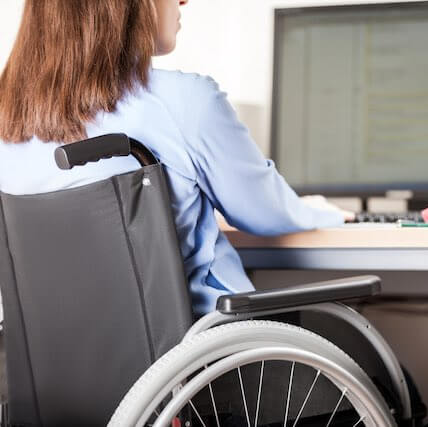 FERS benefits retirees and those who become disabled due to their work. This package is distinct from ordinary retirement benefits and may be available to you if you become disabled after you retire.
The amount received here may depend on age, length of service, earnings, and whether or not the recipient is eligible for Social Security disability payments. Therefore, when planning for retirement, the advice of a financial counselor can be crucial. Among the many retirement benefit choices offered by this program are the following:
Retirement due to disability
Interruption of active work to retire early
Leaving one's job voluntarily
Putting off retirement
To What Extent Can a Disabled Person Receive Disability Retirement Benefits from the Federal Government?
Receiving FERS disability retirement benefits must fulfill the following requirements before you can become eligible:
Civilian service in the federal government, counting toward the Federal Employees Retirement System (FERS), must total at least 18 months.
Suppose you're eligible for Federal Disability Retirement benefits. In that case, you can't be physically or mentally capable of performing your job obligations.
To qualify, you must be projected to endure a minimum of a year.
The government agency you work for must verify that it cannot make reasonable accommodations for your disability in your current or similar positions at the same grade or pay level in your area.
When applying for FERS disability retirement benefits, it is best to do so either before you separate from service or within the first year after you separate from service, whichever comes first. If you were mentally unfit on your separation date or at any time within the previous year, this rule does not apply to you.
How To File for Disability Compensation?
You can qualify for FERS disability retirement benefits even if you have been denied disability payments from Social Security.
However, if you decide to withdraw your application for Social Security disability benefits, the OPM will immediately deny your FERS disability retirement application.
How Do They Figure Out Your FERS Disability Retirement Payment?
The standard federal retirement benefit system has an annuity calculation that considers retirement age and total years of service. Retirement benefits are calculated as follows: 1% of your high-3 average income each year of service if you retire before age 62, or 2% if you retire at age 62 or older with less than 20 years of service.
Bottom Line
Workers for government services can look forward to a secure retirement thanks to the Federal Employees Retirement System (FERS). That includes the option to retire early due to a disability.
Upon becoming disabled, you must act swiftly to apply for FERS disability retirement benefits. The amount you get depends on age, how long you've worked there, how much money you've made, and whether or not you're eligible for Social Security disability payments.
Contact Information:
Email: [email protected]
Phone: 8139269909
Bio:
For over 30-years Joe Carreno of The Retirement Advantage has been a Federal Employee Retirement System specialist (FERS) as well as a Florida Retirement System specialist (FRS) independent advocate. An affiliate of PSRE (Public Sector Retirement Educators), a Federal Contractor & Registered Vendor to the Federal Government, also an affiliate of TSP Withdrawal Consultants.
We will help you understand your FERS & FRS Benefits, TSP & Florida D.R.O.P. withdrawal options in detail while recognizing & maximizing all concurrent alternatives available.
Our primary goal is to guide you into retirement with no regrets; safe, predictable, stable, for life. We look forward to visiting with you.
Disclosure:
Not affiliated with the U.S. Federal Government, the State of Florida, or any government agency. The firm is not engaged in the practice of law or accounting. Always consult an attorney or tax professional regarding your specific legal or tax situation. Although we make great efforts to ensure the accuracy of the information contained herein we cannot guarantee all information is correct. Any comments regarding guarantees, safe and secure investments & guaranteed income streams or similar refer only to fixed insurance and annuity products. Fixed insurance and annuity product guarantees are subject to the claimsâ€paying ability of the issuing company. Annuities are long-term products of the insurance industry designed for retirement income. They contain some limitations, including possible withdrawal charges and a market value adjustment that could affect contract values. Annuities are not FDIC insured.
Popular posts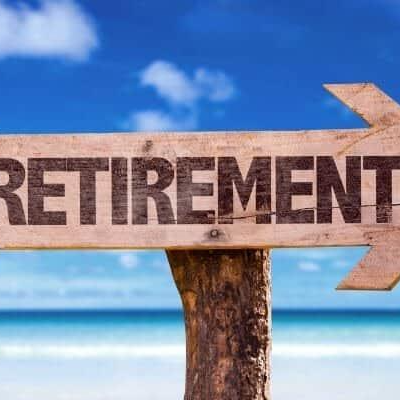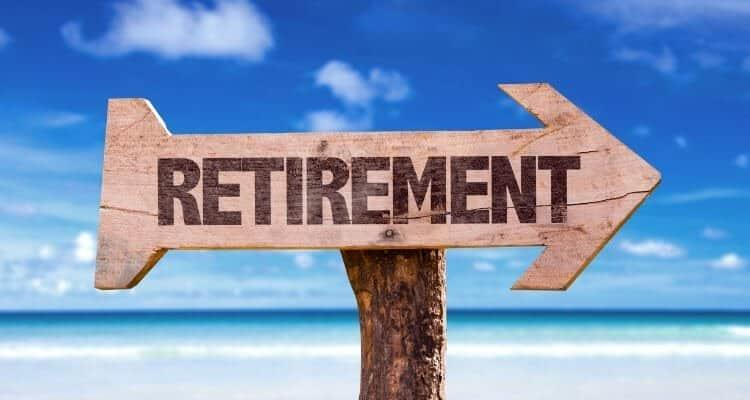 Working for and retiring...
Free Retirement Benefits Analysis
Federal Retirement benefits are complex. Not having all of the right answers can cost you thousands of dollars a year in lost retirement income. Don't risk going it alone. Request your complimentary benefit analysis today. Get more from your benefits.
I want more