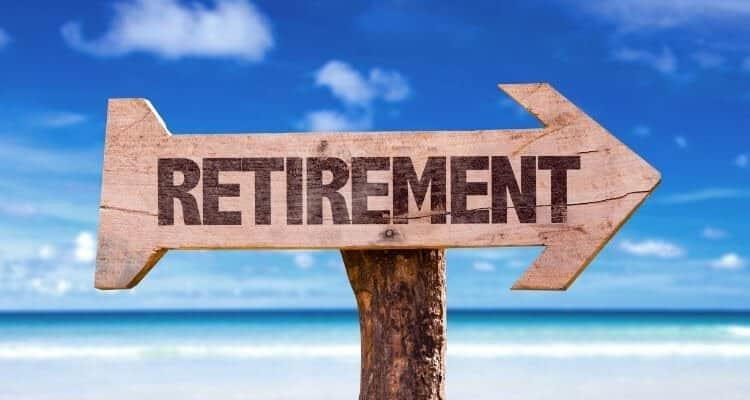 The Federal Employees Health Benefits (FEHB) program covers 2.2 million employees and 1.9 million annuitants (together with family members of both groups). If they haven't already, annuitants will reach a crucial tipping point when they reach 65 and have various alternatives for enrolling in Medicare.
Medicare is the primary payer for health care for enrolled people. It's divided into four parts: Part A (hospital insurance), Part B (medical insurance), Part C (Medicare Advantage), and Part D (prescription drug coverage). Federal retirees usually get lifelong coverage under FEHB. They can keep it whether or not they're enrolled in any of Medicare's four sections. (Those insured by the military's TRICARE for Life insurance must enroll in Parts A and B.)
People who receive Social Security payments are automatically registered in Medicare, and coverage begins on the first of the month they reach the age of 65. Those who aren't automatically enrolled in Medicare must apply for benefits through the Social Security Administration (SSA).
Since it lowers their out-of-pocket healthcare expenses, about 75% of federal retirees enroll in Parts A and B while maintaining their FEHB coverage. When Medicare is the primary payer, many FEHB plans will waive deductibles, copayments, and coinsurance. Some plans will offer a health fund or reimbursement to help cover the expenses of implementing Part B. Because FEHB coverage includes appropriate prescription medication benefits, enrolling in a Part D plan offers little value.
Enrolling in Medicare Advantage is another method to obtain Medicare Part A and Part B coverage. Medicare Advantage Plans, often known as "Part C" or "MA Plans," are provided by private companies that Medicare has approved.
According to the Kaiser Family Foundation, approximately 40% of Medicare enrollees will participate in Medicare Advantage plans in 2020. Since the early 2000s, this rate has progressively risen. Recently, FEHB plans began providing separate participation in a Medicare Advantage plan to expand the advantages of the FEHB coverage.
The below-listed plans will have this alternative for this year's program for the first time:
Humana Value Plan
MHBP Standard Option
Compass Rose
Rural Carrier Benefit
That's in addition to the current plans that include some type of Part B reimbursement based on FEHB enrolees' participation in Part B or Medicare Advantage:
Aetna Advantage (Advantage)
Aetna Direct (CDHP)
APWU (High)
Blue Cross Blue Shield Service Benefit Plan (Basic)
GEHA (High)
Health Alliance Plan (High and Standard)
Kaiser Permanente (several regions, High and Standard)
Medical Mutual of Ohio Southwest and Northeast (Standard)
MD I.P.A. (High)
United Healthcare Choice (several areas and types of plans)
UPMC Health Plan (Standard)
Enrollment in Medicare Advantage plans (Part C) among federal employees is increasing, but keep in mind that they aren't the same as commercially accessible Medicare Advantage plans. Enrollment in a Medicare Advantage plan usually results in the suspension or termination of FEHB coverage. The Medicare Advantage for FEHB plans, on the other hand, is intended to let retirees keep their FEHB status.
Federal retirees should consider enrolling in Medicare Parts A and B this open season while retaining their FEHB coverage. It's a significant change, and it may require switching FEHB plans to locate one that provides financial incentives to make the changeover. However, it may pay off in the form of lower healthcare expenses.
Contact Information:
Email: [email protected]
Phone: 8139269909
Bio:
For over 30-years Flavio "Joe" Carreno of The Retirement Advantage has been a Federal Employee Retirement System specialist (FERS) as well as a Florida Retirement System specialist (FRS) independent advocate. An affiliate of PSRE (Public Sector Retirement Educators), a Federal Contractor & Registered Vendor to the Federal Government, also an affiliate of TSP Withdrawal Consultants.
We will help you understand your FERS & FRS Benefits, TSP & Florida D.R.O.P. withdrawal options in detail while recognizing & maximizing all concurrent alternatives available.
Our primary goal is to guide you into retirement with no regrets; safe, predictable, stable, for life. We look forward to visiting with you.
Disclosure:
Not affiliated with the U.S. Federal Government, the State of Florida, or any government agency. The firm is not engaged in the practice of law or accounting. Always consult an attorney or tax professional regarding your specific legal or tax situation. Although we make great efforts to ensure the accuracy of the information contained herein we cannot guarantee all information is correct. Any comments regarding guarantees, safe and secure investments & guaranteed income streams or similar refer only to fixed insurance and annuity products. Fixed insurance and annuity product guarantees are subject to the claims‐paying ability of the issuing company. Annuities are long-term products of the insurance industry designed for retirement income. They contain some limitations, including possible withdrawal charges and a market value adjustment that could affect contract values. Annuities are not FDIC insured.
Popular posts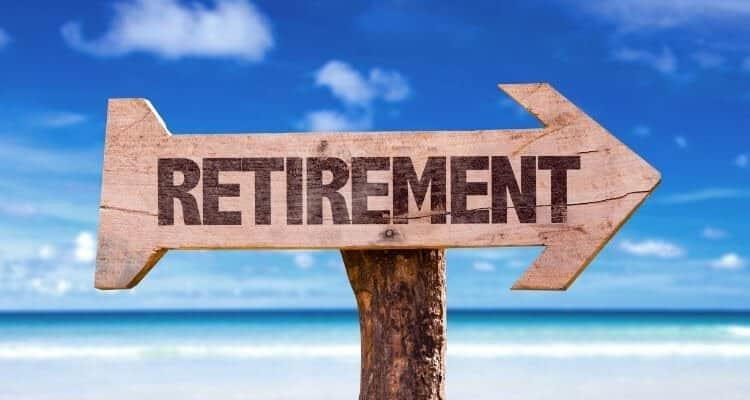 The Federal Employees Health...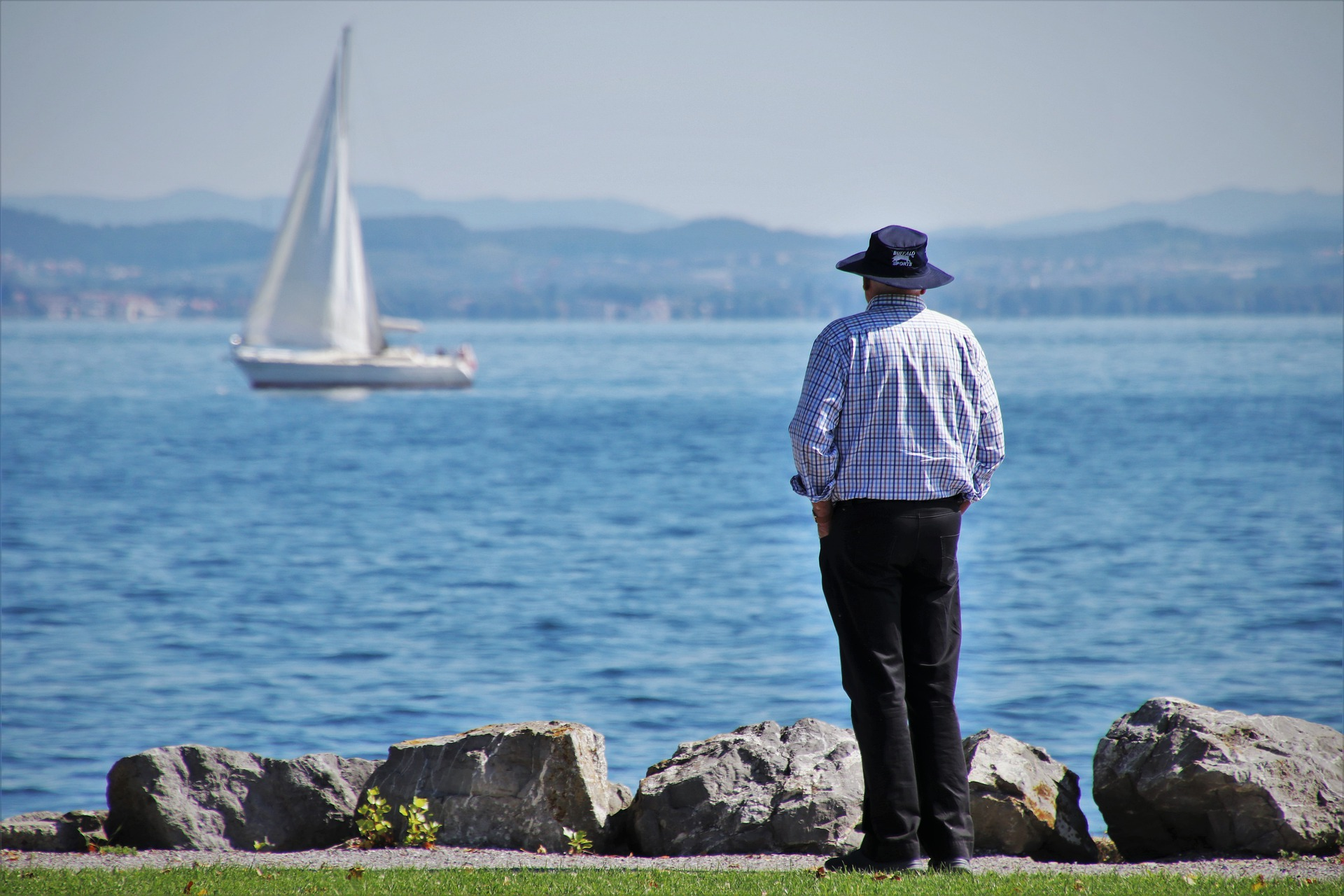 Investment-related worries take up...
Free Retirement Benefits Analysis
Federal Retirement benefits are complex. Not having all of the right answers can cost you thousands of dollars a year in lost retirement income. Don't risk going it alone. Request your complimentary benefit analysis today. Get more from your benefits.
I want more