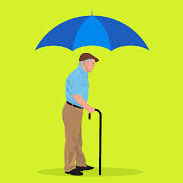 Long-term care insurance is a valuable tool for helping to cover the costs of long-term care services, such as nursing home care or in-home care. Here are some tips for holding down the costs of long-term care insurance:
1. Shop around
It's better to get quotes from multiple insurers to see which offers the best coverage at the most affordable price. Be sure to compare policies that offer similar levels of coverage, as well as the reputation and financial stability of the insurance companies.
2. Choose a policy with a higher deductible
A higher deductible can lower your premiums, but remember that you'll have to pay more out-of-pocket if you need long-term care. It may be a good option for people in relatively good health and with a lower risk of needing long-term care.
3. Consider a policy with a shared benefit rider
This type of policy allows you and your spouse or partner to share the benefits of the policy, potentially lowering the cost for both of you. However, remember that if one person uses the benefits, the other person may not have any remaining coverage.
4. Prefer a policy with a shorter benefit period
A policy with a shorter benefit period generally has lower premiums but provides less coverage. It may be a good option for people who are only concerned about covering a short-term need for long-term care, such as after a hospital stay or surgery.
5. Consider purchasing a policy when you're younger
Premiums generally increase as you age, so purchasing a policy when you're younger can help keep costs down. However, it's essential to remember that the longer you wait to buy a policy, the more expensive it may become and the greater the risk of developing a health condition that could make it more challenging to qualify for coverage.
6. Look for discounts
Some insurers offer discounts for being a non-smoker or having good health habits. Be sure to ask about any available discounts when shopping for a policy.
7. Consider a hybrid policy
Hybrid policies, also known as "asset-based long-term care insurance," combine long-term care insurance with a life insurance or annuity policy. These policies can offer a way to pay for long-term care costs while providing a financial benefit to your loved ones if you don't need long-term care.
8. Look into public programs
If you're concerned about the cost of long-term care insurance, consider looking into public programs that can help cover long-term care costs. These programs, such as Medicaid and the Veterans Administration, may have eligibility requirements and not protect all long-term care services. Still, they can be a valuable resource for some people.
Final Words
It's essential to carefully consider your needs and budget when shopping for long-term care insurance. It's a good idea to talk to a financial advisor or insurance agent to determine the best policy for you.
Contact Information:
Email: [email protected]
Phone: 8139269909
Bio:
For over 30-years Joe Carreno of The Retirement Advantage has been a Federal Employee Retirement System specialist (FERS) as well as a Florida Retirement System specialist (FRS) independent advocate. An affiliate of PSRE (Public Sector Retirement Educators), a Federal Contractor & Registered Vendor to the Federal Government, also an affiliate of TSP Withdrawal Consultants.
We will help you understand your FERS & FRS Benefits, TSP & Florida D.R.O.P. withdrawal options in detail while recognizing & maximizing all concurrent alternatives available.
Our primary goal is to guide you into retirement with no regrets; safe, predictable, stable, for life. We look forward to visiting with you.
Disclosure:
Not affiliated with the U.S. Federal Government, the State of Florida, or any government agency. The firm is not engaged in the practice of law or accounting. Always consult an attorney or tax professional regarding your specific legal or tax situation. Although we make great efforts to ensure the accuracy of the information contained herein we cannot guarantee all information is correct. Any comments regarding guarantees, safe and secure investments & guaranteed income streams or similar refer only to fixed insurance and annuity products. Fixed insurance and annuity product guarantees are subject to the claimsâ€paying ability of the issuing company. Annuities are long-term products of the insurance industry designed for retirement income. They contain some limitations, including possible withdrawal charges and a market value adjustment that could affect contract values. Annuities are not FDIC insured.
Popular posts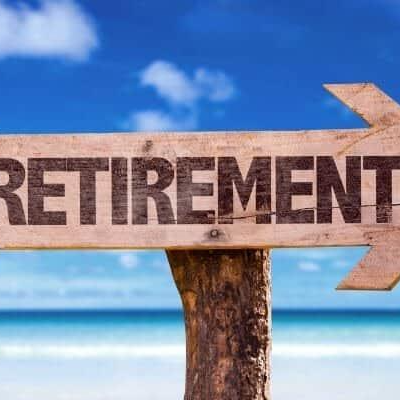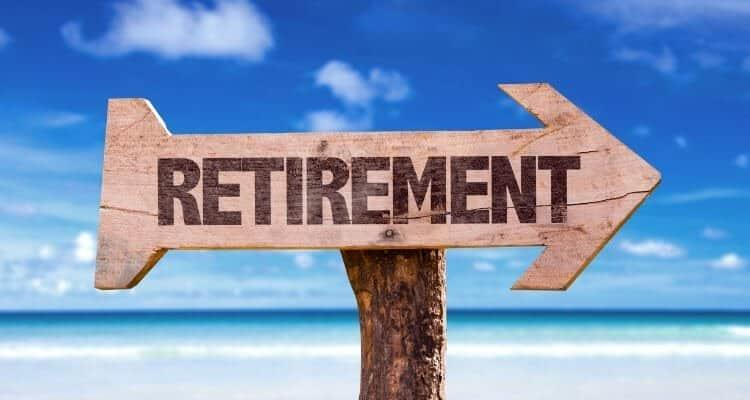 Working for and retiring...
Free Retirement Benefits Analysis
Federal Retirement benefits are complex. Not having all of the right answers can cost you thousands of dollars a year in lost retirement income. Don't risk going it alone. Request your complimentary benefit analysis today. Get more from your benefits.
I want more