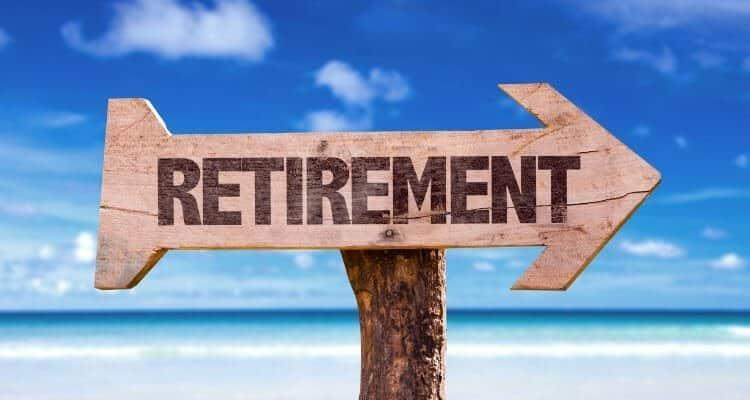 You have options when it comes to filing for Social Security. You can sign up as early as 62 or wait until 70. In fact, you don't even have to sign up at 70. However, because there's no financial incentive to wait any longer, 70 is widely regarded as the latest age to file for benefits.
Your monthly Social Security payout will be determined by the filing age you choose. If you begin collecting benefits at 62, you will lose 25% to 30% of the amount you would have received if you had waited until Full Retirement Age (FRA). Depending on your birth year, FRA begins at 66, 67, or somewhere between.
Meanwhile, for each year you delay filing past FRA, your benefits will be increased by 8% up until 70. Waiting until you're 70 could result in a monthly benefit that's 24% to 32% more, depending on your FRA.
However, 70 is not a popular age for claiming benefits. On the other hand, seniors are more likely to use their benefits early.
That's an option you might pursue as well. But, if that's the case, make sure you're doing it for the right reasons.
DON'T LET FEAR GUIDE YOUR DECISION
Many people are concerned that Social Security may run out of funds, and this anxiety motivates them to apply for benefits as soon as possible. But that could be a mistake you come to regret.
While Social Security is suffering some financial difficulties, it's not poised to stop providing benefits. In the worst-case scenario, benefit cuts may be implemented in a little more than a decade, but policymakers still have time to find a solution.
Even if benefits are reduced, locking in a smaller payout by joining at age 62 puts you in danger of being even more cash-strapped in retirement. In contrast, delaying your Social Security filing and increasing your benefit will put you in a position for a larger monthly paycheck—even if benefits are cut across the board.
MORE REASONS TO FILE EARLY
There are numerous compelling reasons to enroll in Social Security before reaching FRA. For example, you could have a large enough nest egg that your Social Security benefits will only make up a small fraction of your retirement income. In such instances, you may file early and use your benefits to travel or fund a hobby.
You may also find yourself in poor health as retirement approaches. If this is the case, collecting Social Security early may reduce your monthly payments but leave you with a higher lifetime income.
If you've given it some thought, there's nothing wrong with signing up for benefits ahead of FRA. However, don't rush to file for benefits because you're anxious about Social Security running out of funds. That's not a scenario anyone wants to think about, and it's not something you should be concerned about, whether you're nearing retirement or have many years of work ahead of you.
Contact Information:
Email: mark.h[email protected]
Phone: 9187441333
Bio:
Mark, a lifelong Tulsan graduated from Westminster College, Fulton, Missouri with a Bachelor of Arts in Accounting. Mark served in the United States Army as a Captain in the 486th Civil Affairs BN. Broken Arrow, Oklahoma and retired in 1996. Mark is married to his high school sweetheart Jenny and has four beautiful children. Mark's passion for his work, which includes over 20 years in the Financial Industry started as an Oklahoma State Bank Examiner. Mark examined banks throughout Oklahoma gaining a vast knowledge and experience on bank investments, small business and family investments. Mark's experiences include being formally trained by UBS Wealth Management, a global investment firm where he served as a Financial Consultant specializing in Wealth Management for individuals & families. Mark is a licensed Series 24 and 28 General Securities Principal and an Introducing Broker Dealer Financial Operations Principal. Additionally, Mark is a Series 7 and 66 stockbroker and Investment Advisor focusing on market driven investments for individuals, businesses and their families.
Mark specializes in providing financial knowledge, ideas, and solutions for federal employees, individuals, families and businesses. We serve as your advocate, and assist you in the design and implementation of financial strategies while providing the ideas to maximize your security and wealth. Our goal is to give you maximum control of your financial future. We provide the expertise to help you with personal issues such as: practical tax Ideas, risk management, investment solutions, and estate preservation.
Additionally, we've counseled hundreds of employees on their transitions from careers in federal government, and private industry to their next life stage, whether that is retirement or a second career. We specialize in devising strategies that roll your TSP, 401(k), pension plan, to a suitable IRA to meet your objectives.
Disclosure:
Securities offered through GRF Capital Investors, Inc., 6506 South Lewis Avenue, Suite 160 Tulsa, OK 74136 Phone: 918-744-1333 Fax: 918-744-1564
Securities cleared through RBC Capital Markets, LLC. 60 South 6th St., Minneapolis, MN 55402
Member FINRA www.finra.org / SIPC www.sipc.org
Broker Check http://brokercheck.finra.org/
Popular posts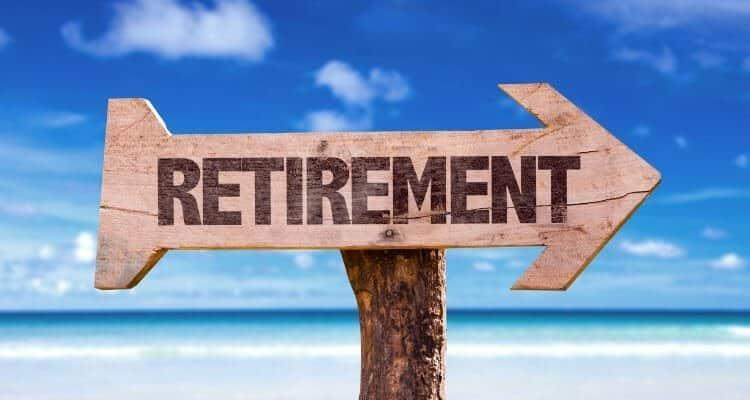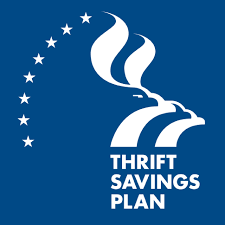 Federal employees don't have...
Free Retirement Benefits Analysis
Federal Retirement benefits are complex. Not having all of the right answers can cost you thousands of dollars a year in lost retirement income. Don't risk going it alone. Request your complimentary benefit analysis today. Get more from your benefits.
I want more