About Public Sector Retirement Educators PSRE
Public Sector Retirement Educators offers active and retired federal and postal employees education to help ensure they have the knowledge and ability to maximize their retirement benefits and archive the highest possible standard of living in retirement.
We offer traditional classroom training, customized e-learning tools, educational events and seminars, financial education materials, and access to some of the most credible federal retirement experts.
As one of the largest organizations of our type in the country, Public Sector Retirement Educators, PSRE has representatives in nearly every state, and through our network of highly-trained Federal Benefits Consultants, we provide federal and postal employees with the knowledge they need to understand their federal retirement benefits and help them establish a solid financial framework for their future.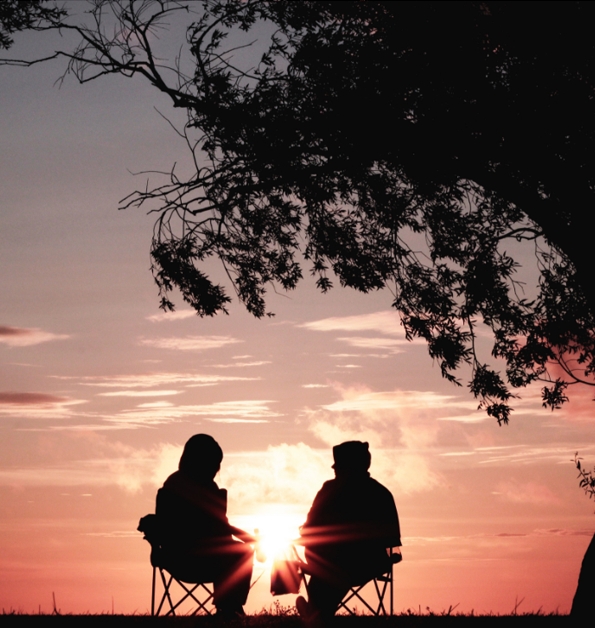 Convenient
Web-Based Training
and Education
With our powerful ADA compliant e-learning platform or our web-based Federal Retirement Training software, federal employees, and organizations can receive customized training anywhere, anytime, at a fraction of traditional costs, significantly improving convenience, the retention of information, and satisfaction.
Free Demo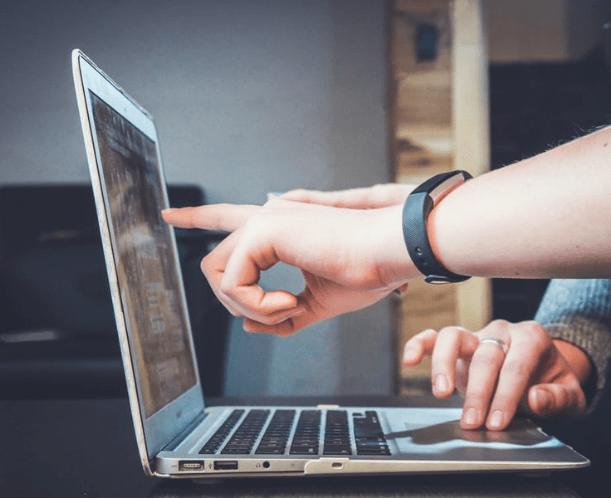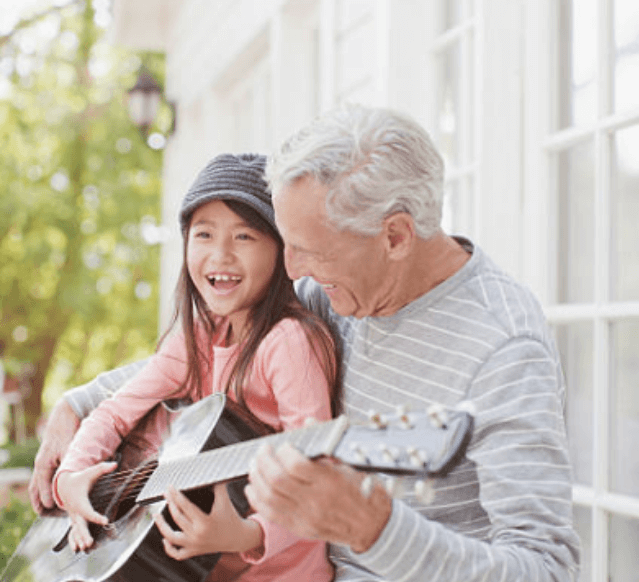 Our Retirement
Training Workshops
Our courses educate active and retired federal employees. We provide one-on-one benefit reviews and educational events ranging from 90-minute overviews and "Lunch & Learn" sessions to either 1, 2, or 3-day seminars. Similarly, we offer web-based training in several formats to meet your needs. We can also create a customized experience for you and cater to your office, professional organization, or union's specific needs.
Learn more
Decades of Experience. One Focus.
Our team of educators consists of former federal human resources professionals and trainers along with knowledgeable financial professionals with decades of collective experience understanding federal and postal employee needs. We are continually adding new curricula and offering ongoing training to our affiliates to ensure they are up to date on any changes in your benefits.
CONTACT US