Learn at Your Own Pace from the Comfort of Home
At PSRE, we believe convenience and customization are critical components to successful learning. So, if a federal employee cannot attend a training workshop in person or simply prefer to learn at their own pace, without other attendees, or are looking for more personalized answers than seminars are typically able to provide. They can access our proprietary e-learning platform anywhere, anytime, on any device, receiving fully-customized training unique to their specific employment and retirement circumstances.
Learn more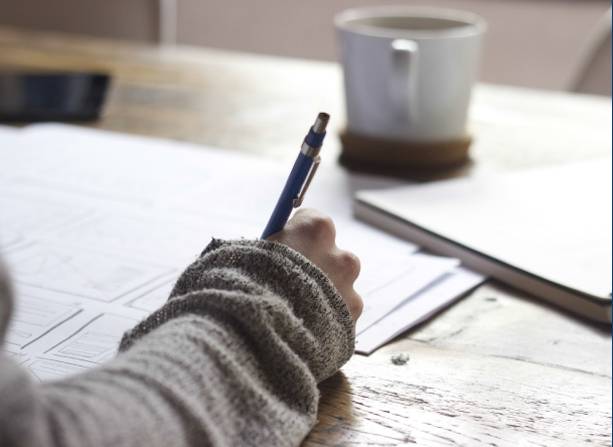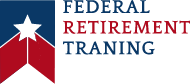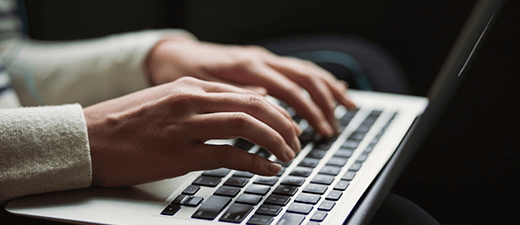 PSRE's' web-based federal retirement training courses provide your federal employees access to an in-depth educational resource that is accessible throughout the year.
Find the most credible, highest-rated
federal retirement advisors in your area.
Are you nearing retirement, or are already retired? It's easy to find an expert who understands your benefits. Our free tool matches you with top-rated federal retirement experts.