Taking the Mystery Out of Federal Retirement Benefits
The federal retirement system is complex. But maximizing your benefits doesn't have to be. Public Sector Retirement Educator's seminars, webinars, convenient web-based solutions, along with in-person benefit reviews, help you and your employees navigate all the options so you can provide them with the best solutions – anytime, anywhere.
Learn more
The Only Resource You Need for Federal Employee Retirement Education
The Office of Personnel Management's financial literacy initial requires federal agencies to develop and implement a retirement education strategy for their employees. Whether newly hired, approaching retirement, or recently retired, your employees need information and education to make intelligent decisions about their financial future.
PSRE can help fulfill your training mandate by providing the resources you need to educate your employees with retirement and benefits information. Best of all, you could get your training at no cost to your agency or your employees, thanks to our unique partnerships with local financial groups and professionals.
Learn more about our courses
Workshops Customized to the Needs of Your Federal Employees
We provide federal employees with much-needed information on their retirement benefits and how to maximize them. Our Federal Retirement Workshops and Seminars can be customized to give HR Managers, Union Stewards, and Organization Decision-Makers the best possible and most focused information available. So your employees can enjoy the highest possible quality of life in retirement.
OUR WORKSHOPS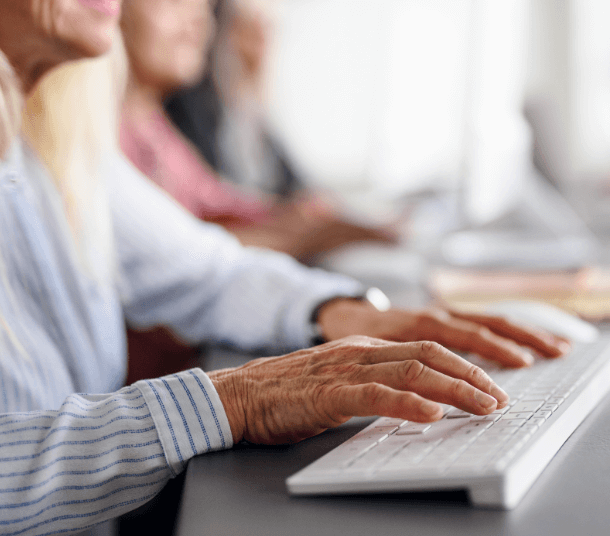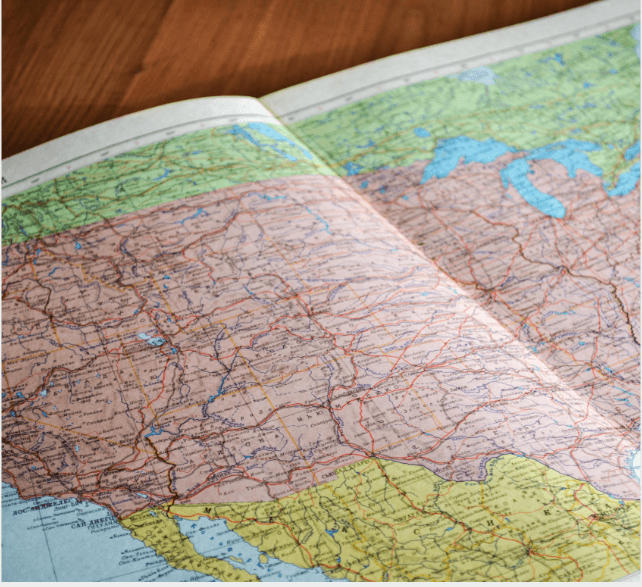 A Network of Federal Benefits Experts Located Across the Country
Our nationwide network of benefits experts is among the largest in the industry, allowing us to serve the needs of retirees and soon-to-be retirees throughout the country. Employees can also access our proprietary e-learning platforms, providing training anywhere, anytime, on any device.
CONTACT US