ADA Compliant Training,
Anywhere an Internet Connection is Available
Employees working remotely is more prevalent today than ever before. Your employees still need access to the best information available, and the training you provide your employees reflects on you. Why not offer the best?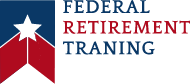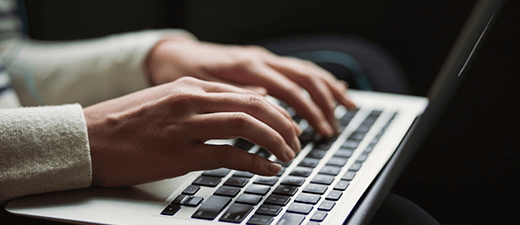 Sign up for PSRE's web-based, ADA-compliant, federal retirement training. Providing federal employees access to in-depth educational resources, accessible to them well after the initial training, ensuring answers are available when future questions arise.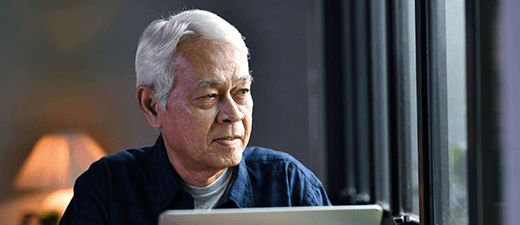 Take advantage of PSRE's ADA-compliant and fully customizable e-learning platform providing employees only the material applicable to their unique retirement circumstances, saving time and energy while ensuring the most personalized training available.
Introducing A New Way to Educate
Your Team on Federal Employee Benefits
Today, everything is done online, from buying cars to selling homes to ordering groceries. Educating your employees about their federal retirement benefits is no exception. Our powerful, personalized e-learning platform leads the way in online benefits education and training for federal employees. As the application ʻlearns' about the federal employee, it provides highly-customized training to the employee's unique needs and circumstances. Through online training, the employee receives better training at significantly reduced costs while simplifying participation and enhancing retention. When coupled with in-person training, PSRE may provide the best training available period.
TRY FREE DEMO