Here to Serve Those
Who Have Served
At Public Sector Retirement Educators, we understand that you've worked hard for your money. And we respect that. As a federal employee, you have an array of options to choose from when it comes to retirement. With honesty and integrity, we work as hard as you do to ensure you receive the most out of your benefits, navigating you through FEGLI, FERS, CSRS, and your TSP benefits to help maximize your post-retirement income and quality of life.
LearN more about our courses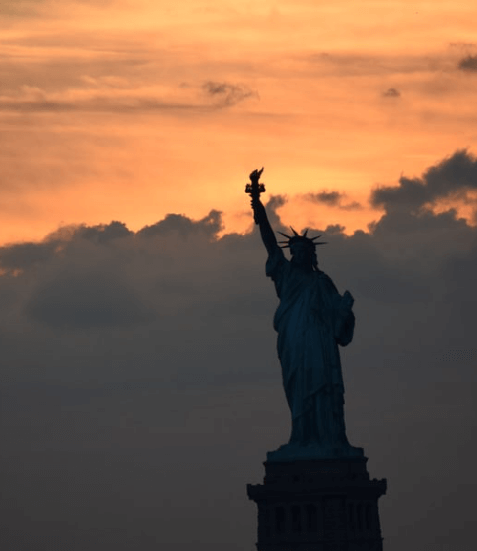 Online Training.
On your Schedule.
With our powerful e-learning platforms, federal employees can get convenient online training on all their benefits from anywhere, anytime. Whether it's FEGLI, FERS, CSRS, or TSP. We have it all covered. Plus, our programs are ADA-compliant.
TRY FREE DEMO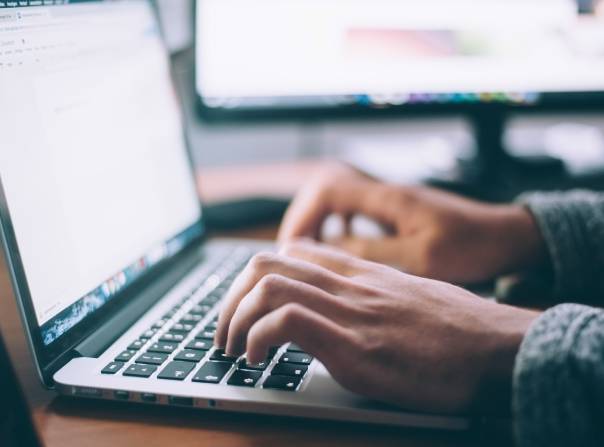 Decades of Experience. One Focus.
Our team of educators is made up of former federal Human Resources professionals and trainers – along with knowledgeable financial professionals – with decades of collective experience in the retirement needs of federal and postal employees. We are continually adding new curriculum and offering ongoing training to our affiliates to ensure they are up to date on any changes in your benefits.
CONTACT US
Find the most credible, highest-rated
federal retirement advisors in your area.
Are you nearing retirement, or are already retired? It's easy to find an expert who understands your benefits. Our free tool matches you with top-rated federal retirement experts.