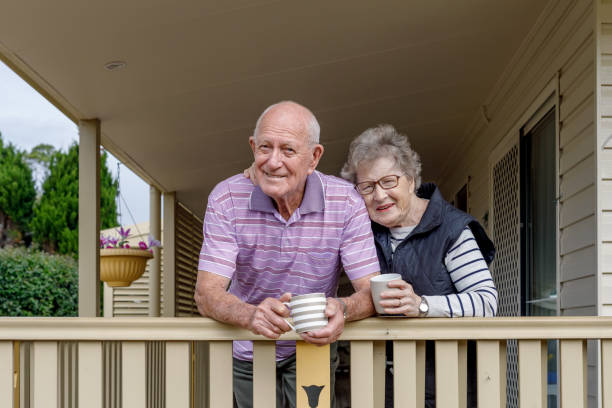 Let me make one thing clear: there is no such thing as a Social Security "bonus." There are, however, various steps you can take to increase the size of your retirement benefits.
Here are five foolproof ways to increase your Social Security benefits.
1. Earn As Much As Possible
Earning as much as possible is one of the two essential components of getting a large Social Security payout. Your Social Security benefit is calculated using a sophisticated formula that takes into account your highest 35 years of earnings.
If you don't yet have 35 years of earnings, or if some of those years were low-earning, the trick to getting a "bonus" in your Social Security check is to fill up that grid with as many high-earning years as possible before retiring.
2. Wait As Long As You Can
The age at which you file for benefits is another important factor in determining the size of your Social Security payment. Qualifying retirees can claim their benefits as early as age 62 or as late as age 70, with most current employees reaching Full Retirement Age (FRA) at age 67.
If you claim "early," when you qualify at the age of 62, your Social Security benefits will be reduced by up to 30% for the rest of your life. However, waiting until you're 70 has the reverse impact. Your monthly payments will increase by 8% for each year you wait to claim after reaching Full Retirement Age (FRA). If you wait until you're 70 to file, you'll save a stunning 24%.
Because these payments will last the remainder of your life, filing at age 70 can result in a big Social Security "bonus" if you're in good health and can afford to wait.
3. Verify Marriage Benefits
You may qualify for spousal Social Security benefits even if you have never worked. If you wait until Full Retirement Age (FRA) to file, you could lose up to half of your spouse's payout.
If the marriage lasted for at least 10 years before getting divorced, you might be eligible for spousal payments.
4. Remember The Cost-of-Living Adjustment (COLA)
The annual Cost-of-Living Adjustment (COLA) is Social Security's closest to an outright "bonus." The Social Security Administration (SSA) examines benefit disbursements every year and increases them upward based on the current inflation rate.
The COLA was 0% in some years, such as 2010, 2011, and 2016, because inflation was virtually non-existent. However, in January 2022, Social Security recipients earned a 5.8% COLA, which was a significant "bonus." Since July 1982, this was the largest upward revision. Because inflation is expected to remain high through May 2022, Social Security recipients may see another significant increase in January 2023.
Contact Information:
Email: [email protected]
Phone: 9187441333
Bio:
Mark, a lifelong Tulsan graduated from Westminster College, Fulton, Missouri with a Bachelor of Arts in Accounting. Mark served in the United States Army as a Captain in the 486th Civil Affairs BN. Broken Arrow, Oklahoma and retired in 1996. Mark is married to his high school sweetheart Jenny and has four beautiful children. Mark's passion for his work, which includes over 20 years in the Financial Industry started as an Oklahoma State Bank Examiner. Mark examined banks throughout Oklahoma gaining a vast knowledge and experience on bank investments, small business and family investments. Mark's experiences include being formally trained by UBS Wealth Management, a global investment firm where he served as a Financial Consultant specializing in Wealth Management for individuals & families. Mark is a licensed Series 24 and 28 General Securities Principal and an Introducing Broker Dealer Financial Operations Principal. Additionally, Mark is a Series 7 and 66 stockbroker and Investment Advisor focusing on market driven investments for individuals, businesses and their families.
Mark specializes in providing financial knowledge, ideas, and solutions for federal employees, individuals, families and businesses. We serve as your advocate, and assist you in the design and implementation of financial strategies while providing the ideas to maximize your security and wealth. Our goal is to give you maximum control of your financial future. We provide the expertise to help you with personal issues such as: practical tax Ideas, risk management, investment solutions, and estate preservation.
Additionally, we've counseled hundreds of employees on their transitions from careers in federal government, and private industry to their next life stage, whether that is retirement or a second career. We specialize in devising strategies that roll your TSP, 401(k), pension plan, to a suitable IRA to meet your objectives.
Disclosure:
Securities offered through GRF Capital Investors, Inc., 6506 South Lewis Avenue, Suite 160 Tulsa, OK 74136 Phone: 918-744-1333 Fax: 918-744-1564
Securities cleared through RBC Capital Markets, LLC. 60 South 6th St., Minneapolis, MN 55402
Member FINRA www.finra.org / SIPC www.sipc.org
Broker Check http://brokercheck.finra.org/
Popular posts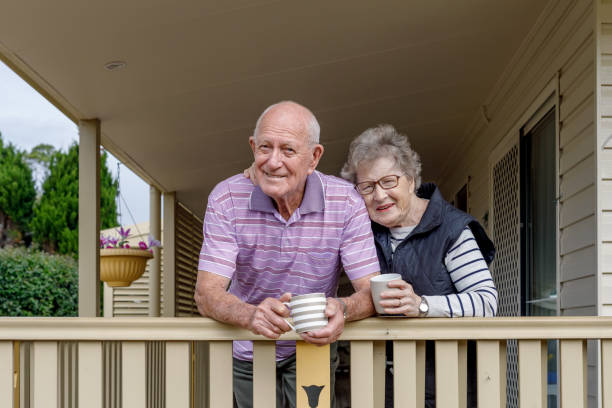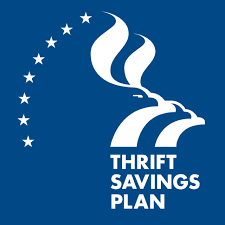 US military personnel are...
Free Retirement Benefits Analysis
Federal Retirement benefits are complex. Not having all of the right answers can cost you thousands of dollars a year in lost retirement income. Don't risk going it alone. Request your complimentary benefit analysis today. Get more from your benefits.
I want more