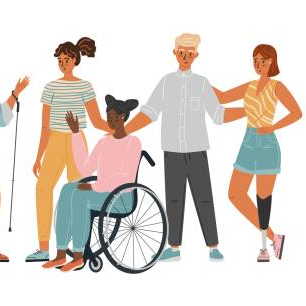 A FERS disability retirement application must undergo a protracted, arduous, and challenging bureaucratic process. So, naturally, one would like to get accepted at the process's first (initial) stage. The second step (the "reconsideration stage"), however, is an important and significant event in the process since the U.S. Office of Personnel Management (OPM) is not easily disposed to approve a case at the first stage.
There are two significant elements provided at the reconsideration stage: First and foremost, you have the chance to address any claimed shortcomings that OPM flags. Secondly, and perhaps even more crucially, you can start to position yourself so that a U.S. Merit Systems Protection Board (MSPB) Judge can assess the merits and consistency of your case.
Since you will need to appeal OPM's denial of your FERS Disability Retirement application to the MSPB in the third stage of the procedure if OPM rejects it a second time, the best way to approach this is to think of it as a dual-purpose reaction, as is the case with most opportunities: first as a rebuttal to OPM's denial and secondly as a legal defense before the prospective MSPB Judge.
Additionally, OPM never informs applicants that if their application is denied a second time and an appeal is submitted to the MSPB, they would be given another "reconsideration" or "re-reconsideration." This is because the OPM Legal Specialist representing OPM at the MSPB will automatically evaluate the whole case and re-consider it afresh from an entirely different viewpoint—than from a legally sufficient perspective—in the same manner that the MSPB Judge would see it.
The "second" point in responding to an OPM denial at the reconsideration stage is to not only correct any alleged deficiencies pointed out by OPM but also to make compelling legal arguments that point to the legally sufficient cogency of your application. Again, this is because the Merit Systems Protection Board is a legal forum rather than a bureaucratic forum.
Therefore, the Reconsideration Response should always contain a responsive legal memorandum addressing the relevant case law to prepare for the MSPB adequately. This not only makes it easier for you to defend your case in front of the MSPB Administrative Judge on its merits, but it also serves as a warning to the OPM that your case will be unbeatable in court if and when it is brought before the MSPB. Finally, prepare your case for the "real reconsideration"—the re-review before the MSPB—by speaking with a counselor who focuses on federal disability retirement legislation.


Contact Information:
Email: [email protected]
Phone: 2129517376
Bio:
M. Dutton and Associates is a full-service financial firm. We have been in business for over 30 years serving our community. Through comprehensive objective driven planning, we provide you with the research, analysis, and available options needed to guide you in implementing a sound plan for your retirement. We are committed to helping you achieve your goals. Visit us at MarvinDutton.com . Tel. 212-951-7376: email: [email protected].
Popular posts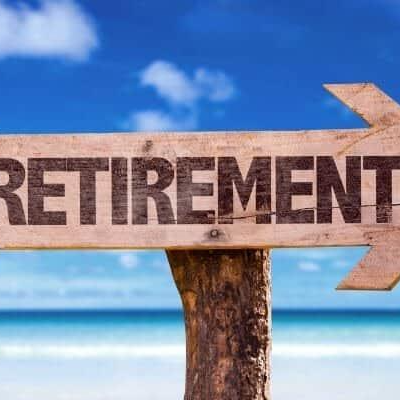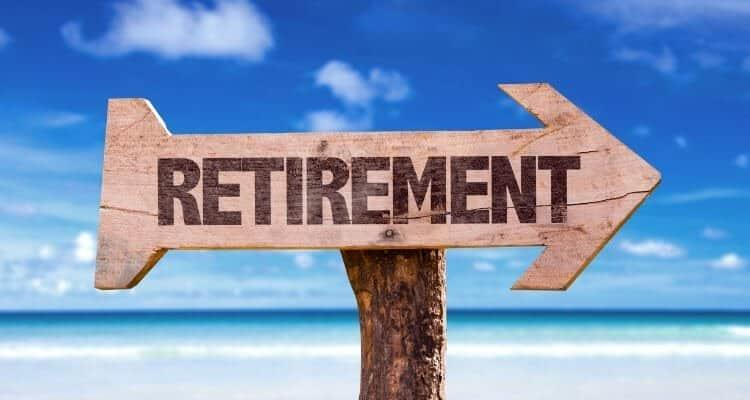 Working for and retiring...
Free Retirement Benefits Analysis
Federal Retirement benefits are complex. Not having all of the right answers can cost you thousands of dollars a year in lost retirement income. Don't risk going it alone. Request your complimentary benefit analysis today. Get more from your benefits.
I want more