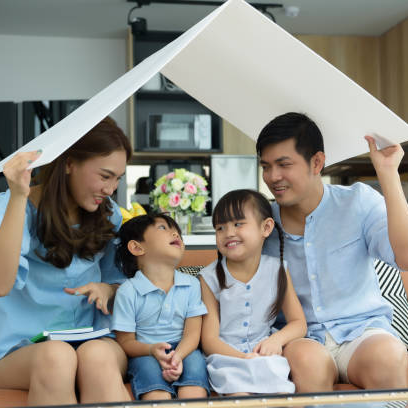 You already know that having adequate insurance coverage is a crucial tenet of personal finance and offers much-needed security for people who depend on you. You don't need to be told this if you're in the market for life insurance or already have it. But given the variety of coverage possibilities and the prevalence of costly errors, it might be helpful to look at some of the most common mistakes people make while getting their insurance.
1. Putting off purchasing life insurance
When purchasing life insurance, waiting too long to buy may be the most frequent error.
In fact, young individuals who have conflicting financial concerns sometimes put off buying life insurance until they have children, which may not happen until they are in their mid-to-late thirties. However, one of the most critical factors influencing premiums is age. In general, your insurance will be less expensive the younger you are.
Holding out increases your chance of acquiring a significant health condition that would make future premiums much more expensive or make you ineligible for insurance before you buy.
2. Choosing the wrong type of policy
The two types of life insurance, term and permanent, can shield your family from financial risk, but they are very different products. When your family needs protection the most, you could leave them exposed if you choose the wrong coverage, as many individuals do.
You must first get the facts to make an informed decision:
Term life insurance provides protection for a set amount of time, sometimes 10 or 20 years. They are typically far less expensive than permanent policies because there is no cash value accumulation. Your beneficiaries receive a death benefit, generally tax-free, if you pass away before the term expires. Most policies enable you to continue coverage if you outlive your term, usually at a higher cost.
As long as you keep paying premiums, permanent life insurance, such as whole or universal life, guarantees a death benefit to your beneficiaries. They can therefore be a helpful estate planning tool. They may also accrue cash value that can be accessed at any point during the policyholder's lifetime to support retirement income, cover educational expenses, or for any other purpose.
3. Only having group life insurance coverage
A further layer of financial security is provided by the group life insurance that many firms include as part of their benefits package. However, most workers don't find it sufficient.
When you quit your job, you can be years older and potentially in worse condition, making it much more challenging to find reasonably priced insurance on your own. Additionally, group insurance is frequently more expensive, and the cost tends to rise with age.
According to Richards-Donald, many people have group life insurance coverage totaling hundreds of thousands of dollars, yet when they leave, they are left with nothing.
4. Emphasizing premiums when choosing a plan
Everyone is concerned with the premium, or cost, of life insurance. However, you can place yourself in danger if you only consider pricing when choosing an insurer. Although the sector is highly regulated and has numerous safeguards in place, policy owners who work with a cash-strapped or shady organization may regret their decision.
The life insurance market is governed at the state level. State insurance regulators issue licenses to brokers and agents, keep an eye on the products sold there and assess the insurers' financial strength. Each of the 50 states, as well as the District of Columbia and Puerto Rico, has a guarantee system in place to help cover an insurer's covered insurance obligations in the event of insolvency. Visit the National Organization of Life & Health Insurance Guarantee Associations (www.nolhga.com) to discover more about the specific guaranty association for a state and what it covers.
The Insurance Information Institute advises consumers to conduct their own research before making a purchase. Make sure the firm you are considering purchasing from is licensed in your state by contacting the insurance authority there. Find out if it has received a significant number of consumer complaints compared to the number of policies it has sold.
5. Lack of insurance
A family's monthly income would need to be replaced by a sizable death benefit, which is more than most individuals are aware of. If you earn $50,000 a year, a $500,000 term life insurance policy might seem adequate, but the death benefit would only replace your income for ten years.
According to Richards-Donald, even wealthy clients and high-net-worth individuals typically have inadequate insurance. You'll need to project your spending to ensure your family can maintain its living standard. A financial expert can be of assistance.
Contact Information:
Email: [email protected]
Phone: 6232511574
Bio:
I grew up in Dubuque, Iowa, where I learned the concepts of hard work and the value of a dollar. I spent years in Boy Scouts and achieved the honor of Eagle Scout. I graduated from Iowa State University and moved to Chicago and spent a few years managing restaurants. I then started working in financial services and insurance helping families prepare for the high cost of college for their children. After spending years in the insurance industry, I moved to Arizona and started working with Federal Employees offing education and options on their benefits. I became a Financial Advisor / Fiduciary to further help people properly plan for the future. I enjoy cooking and traveling in my free time.
Disclosure:
Investment advisory services are offered through BWM Advisory, LLC (BWM). BWM is registered as an Investment Advisor located in Scottsdale, Arizona, and only conducts business in states where it is properly licensed, notice filed, or is excluded from notice filing requirements. BWM does not accept or take responsibility for acting on time-sensitive instructions sent by email or other electronic means. Content shared or published through this medium is only intended for an audience in the States the Advisor is licensed in. If you are not the intended recipient, you are hereby notified that any dissemination, distribution, or copy of this transmission is strictly prohibited. If you receive this communication in error, please immediately notify the sender. The information included should not be considered investment advice. There are risks involved with investing which may include market fluctuation and possible loss of principal value. Carefully consider the risks and possible consequences involved prior to making an investment decision.
Popular posts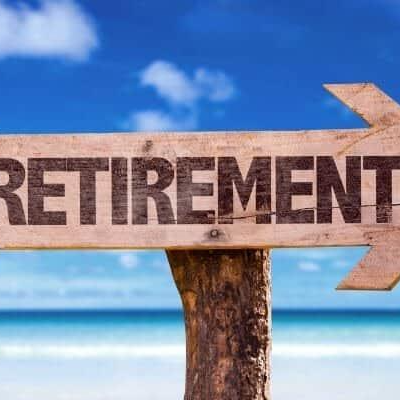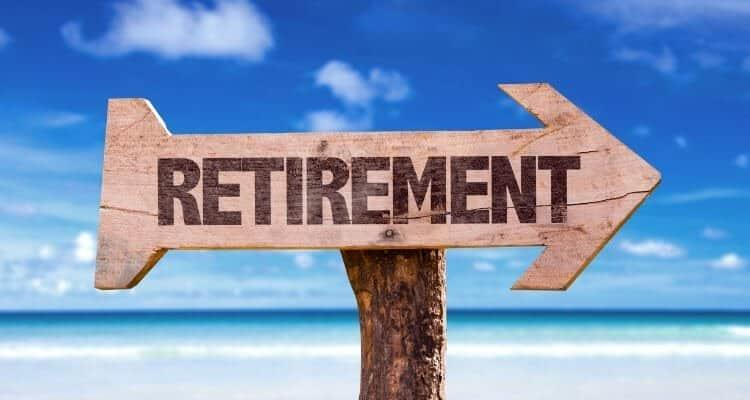 Working for and retiring...
Free Retirement Benefits Analysis
Federal Retirement benefits are complex. Not having all of the right answers can cost you thousands of dollars a year in lost retirement income. Don't risk going it alone. Request your complimentary benefit analysis today. Get more from your benefits.
I want more