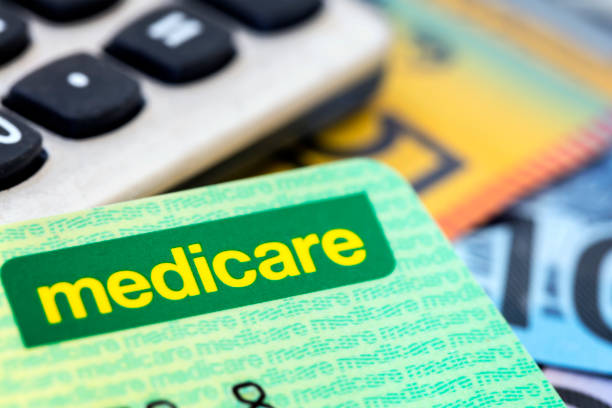 Medicare Supplement Plans is strengthening its position as the industry leader by acquiring Insure Monkey's online assets, another well-known brand.
Americans approaching retirement age must deal with the dilemma of selecting the best Medicare plans. However, that's often insufficient because the Medicare plans people choose do not adequately cover their medical requirements. Because of this, more and more Americans search for Medicare Supplement Plans with private insurers that check all the appropriate boxes.
And that's precisely where the services provided by the Medicare Supplement Plans come into play. The company has years of experience in the industry and has accumulated vital information on insurance providers and policies, which is used to their clients' advantage.
Medicare Supplement Plans are aware that no two clients are the same since each client has different demands and requirements. As a result, when customers contact the company, they interact with experts who are certified insurance agents focused on these plans. These agents try to fully comprehend their client's needs, ask the appropriate questions, and respond to inquiries to provide them with helpful information. In reality, the company has always upheld transparency and provided clients with access to crucial information databases for their benefit.
The fact that the provider has the expertise to understand why particular plans function and their advantages is another thing that sets Medicare Supplement Plans apart. It can be unpleasant and time-consuming for people to search through different insurance policies online to discover the most promising possibilities. However, Medicare Supplement Plans make it simple for customers to use the programs as they can call and obtain the support they require.
People must consider several different considerations when selecting Medicare supplement insurance. They must concentrate on the associated expenses and the sum they must pay. The services included differ with each letter plan, and these plans are likewise arranged according to letters from A to N. The company explains them and provides details on enrollment windows that customers can take advantage of.
It's interesting to note that even if someone misses the enrollment deadline, they may still qualify for certain protections and discounts. Medicare Supplement Plans also provide customers with a free quote on the insurance plan that best suits their requirements. This helps clients make the best choices for the future.
By acquiring Insure Monkey's internet assets, Medicare Supplement Plans can now expand its clientele and solidify its position as the industry leader.
About Medicare Supplement Plans
Medicare Supplement Plans is a company with extensive industry experience that has built a solid reputation by assisting clients in choosing the Medicare supplement plans appropriate for their unique requirements and financial circumstances.
Americans rely on Medicare Supplement Plans to guide them through the confusing maze of available plans. The local insurance professionals working with Medicare Supplement Plans can assist you in understanding your alternatives and selecting a plan that satisfies your budgetary needs and healthcare requirements. They help people answer relevant questions, including the following:
What portion of healthcare expenses will each plan pay, and what part will you be responsible for?

What monthly premiums, copayments, deductibles, and coinsurance can you anticipate paying?

The services each of the letter plans (A through N) covers.

Which insurance policies will cover the precise prescription medications you require?

When is enrollment open? What special enrollment periods would you be qualified for if you missed the open enrollment period?
Several other reasons make Medicare Supplement Plans stand out, including the following.
Professional Direction: Medicare Supplement Plans allow access to certified insurance agents to speak to when you call to know your options and answer all your questions.
They are experts: Medicare Supplement Insurance is Medicare Supplement Plans' area of expertise. They'll guide you through your options and choose the best course of action for you.
They make it simple: Internet plan research can be challenging, especially with so much misinformation. So, instead of requiring you to conduct an internet search, Medicare Supplement Plans will connect you with the agents that handle phone assistance.
Call right away to talk with a professional and receive your free estimate. Medicare Supplement Plans gents are available and ready to assist you in finding the ideal plan.
Contact Information:
Email: [email protected]
Phone: 8889193252
Popular posts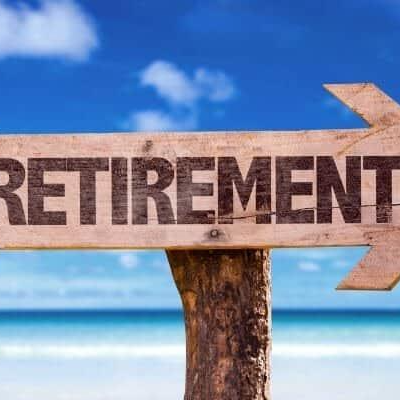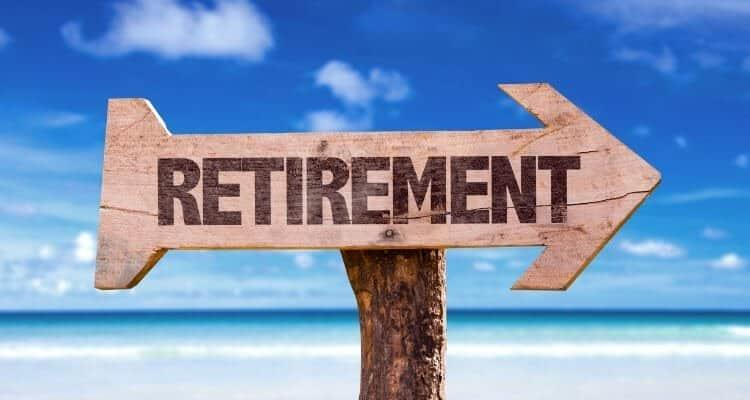 Working for and retiring...
Free Retirement Benefits Analysis
Federal Retirement benefits are complex. Not having all of the right answers can cost you thousands of dollars a year in lost retirement income. Don't risk going it alone. Request your complimentary benefit analysis today. Get more from your benefits.
I want more